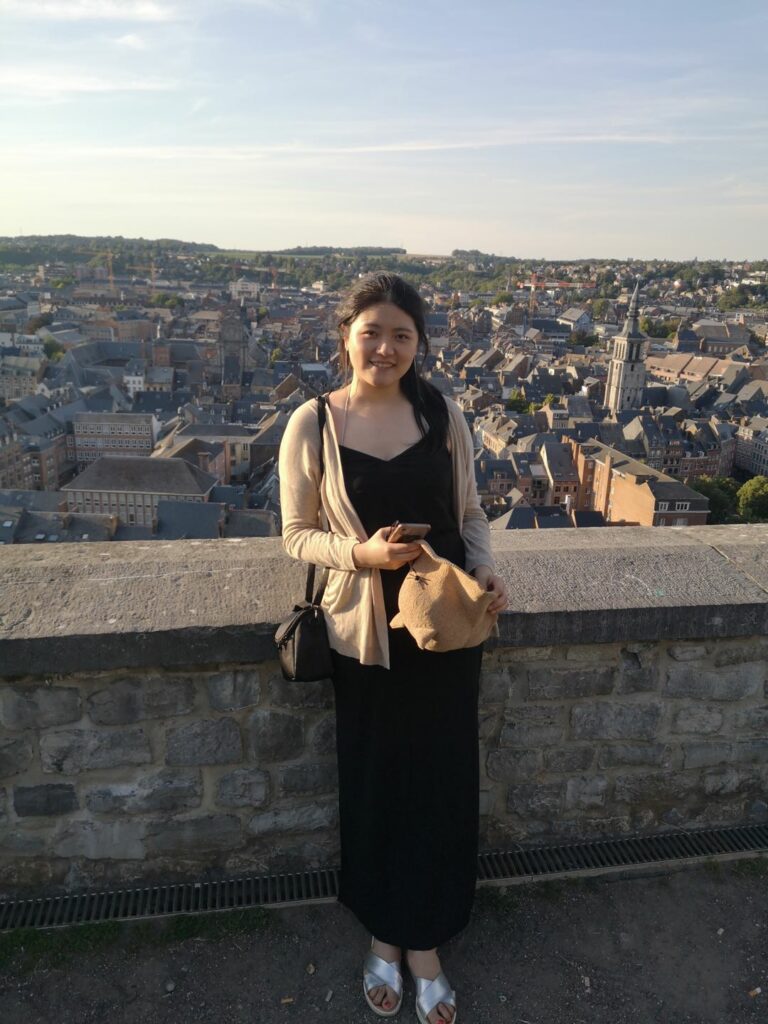 Yiyi Yan was born in …, China, in …, and received her B.S. and M.S. degrees in … from …. and Université Catholique de Louvain in … and 2019?, respectively. She is currently persuing a PhD deggree at the electrical engineering department of UCLouvain.
Her research focuses on investigating various dielectric on silicon material stacks to achieve good quality interface passivation for (i) solar cell applications and for (ii) RF appplicatons.
Her work includes the characterization of carrier lifetimes and surface recombination velocities extracted from photoconductance measurement methods.
Research Projects
On-wafer RF & mm-wave measurements
Micro- and nano-fabrication techniques

Trap-rich substrates
High-k CMOS gate stacks
22D hBN
Silicon interface properties

Extraction of interface traps and fixed charge
Carrier lifetime

Characterization of carrier lifetime on trap-rich substrates
Publications
Conference Proceedings
Y. Yan, D. Flandre, V. Kilchytska, S. Faniel, X. Tang, J.-P. Raskin,  "Determination of Carrier Lifetime in Silicon Using an Ultra-thin Al2O3/SiO2 Dielectric Stack ", 2021 IEEE Latin America Electron Devices Conference (LAEDC), submitted.
Journal Papers
Y. Yan, D. Flandre, V. Kilchytska, S. Faniel, B. Wang, Y. Zeng, J.-P. Raskin,  "Characterization of Ultra-thin Al2O3/SiO2 Dielectric Stack for CMOS Transistors", IEEE Trans. Electron Devices, submitted.