Home

Registration for the Junior Data Analyst University Certificate (intensive version) is open! The training is given over 3 months starting on September 26th in Louvain-la-Neuve. Information and registration on the website.
JDA CERTIFICATE (INTENSIVE VERSION) 2022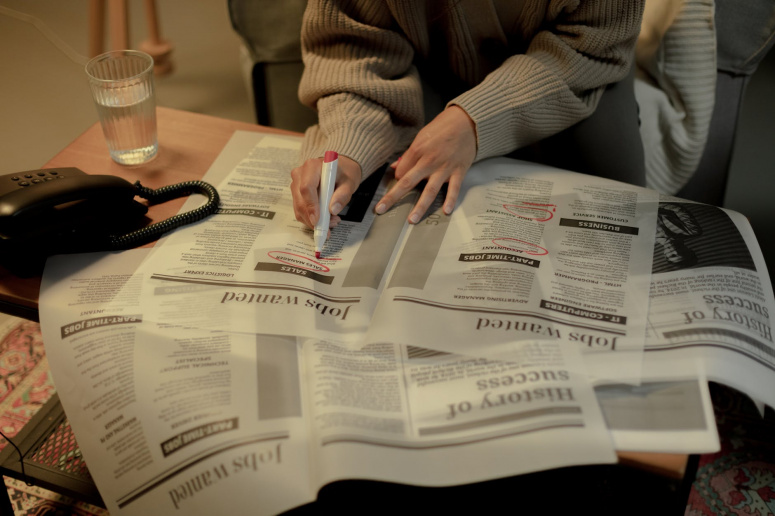 Le Forem has recently updated the list of jobs in shortage as well as the list of training courses allowing to access them. Our Junior Data Analyst University Certificate is included. Are you interested? The 2022 edition is starting next October. Sign up now!
OUR JDA CERTIFICATE SPOTLIGHTED BY LE FOREM
The SMCS, a data analysis consulting service.
To know exactly what our activities have been during the past academic year, have a look at our
Report of Activities
.
The
results of our satisfaction survey
are quite clear: in 2020, 97% of respondents said they were satisfied with the SMCS consulting service.