Home
The SMCS, a data analysis consulting service.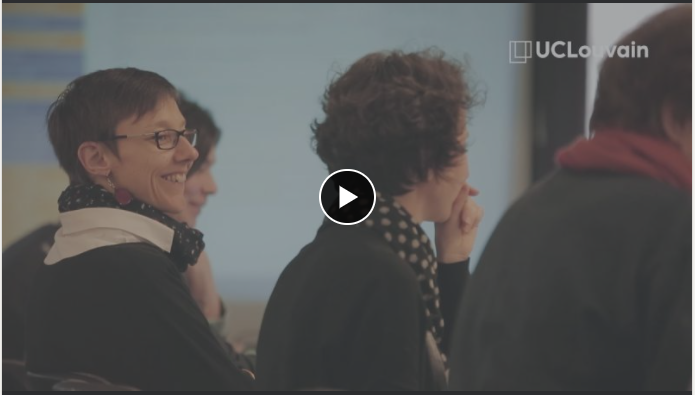 For the most up-to-date information about our training courses (are they maintained, will they be given remotely or not), please visit the Training page of our website.

To know exactly what our activities have been during the past academic year, have a look at our Report of Activities.