What do we offer ?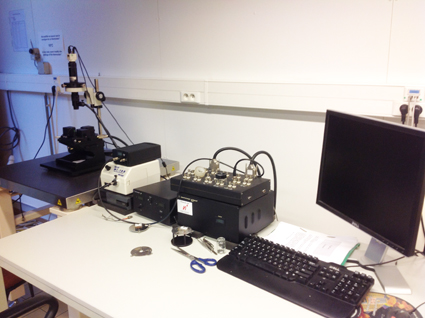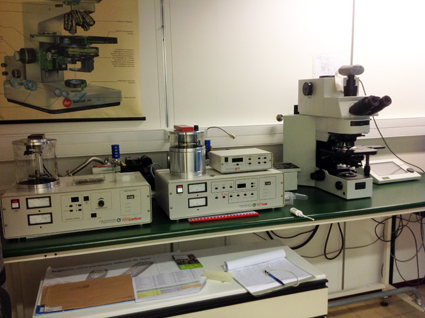 We offer :
-
access to a unique collection of microscopy tools
, with competitive rates; check our equipment list! Please note that access is subjected to approval after a training period;
-
training and support to regular users of microscopy
, including sample preparation; please note that our policy is first and foremost to empower University users, who are thus supposed to be autonomous after some training time (we are not a technical service performing measurements for others, except when duly justified or for contract research);
-
support to educational and teaching projects
within the University;
-
expertise for contract research in the field of microscopy
. Different rates apply depending on the source of funding and nature of the request. Please ask by contacting us!