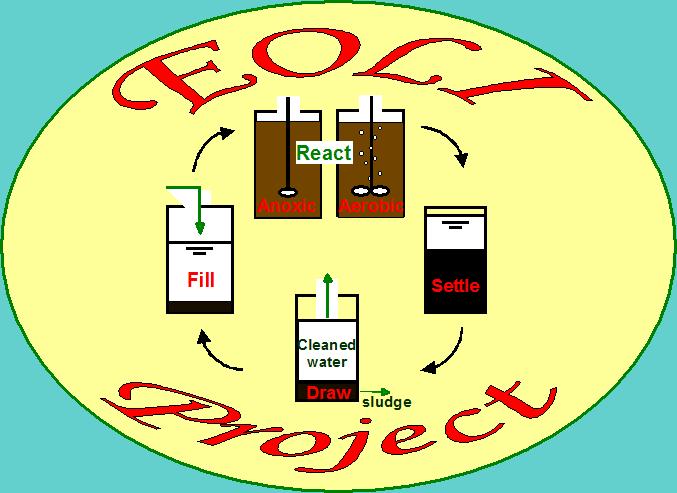 Eoli is a R&D project from 1 November 2002 to 31 October 2005,

supported by the European Commission (project no. ICA4-CT-2002-10012).
Coordination:
CESAME
,
UCL
, Belgium
---
Data format for the data acquisition of the EOLI experiments can be found in the "member only" area.

Maria Viñas (UU, Uruguay) deceased on Sunday March 2, 2003.

Alberto Rozzi (POLIMI, Italy) deceased on Monday April 7, 2003.


The 2nd meeting took place on May 7-8-9, 2003, in Mexico.

The first annual meeting took place in Compiègne, France, on Oct. 15-17, 2003.


The mid-term meeting was held in Louvain-la-Neuve, Belgium, on May 5-7, 2004.

The second annual meeting took place in Milano, Italy, on November 22-24, 2004.