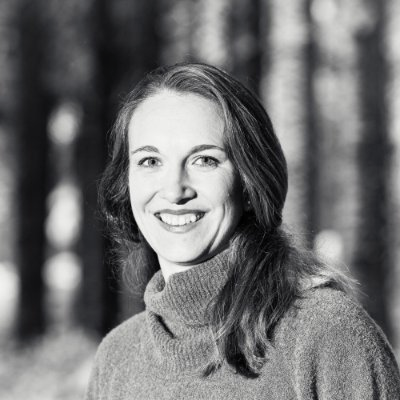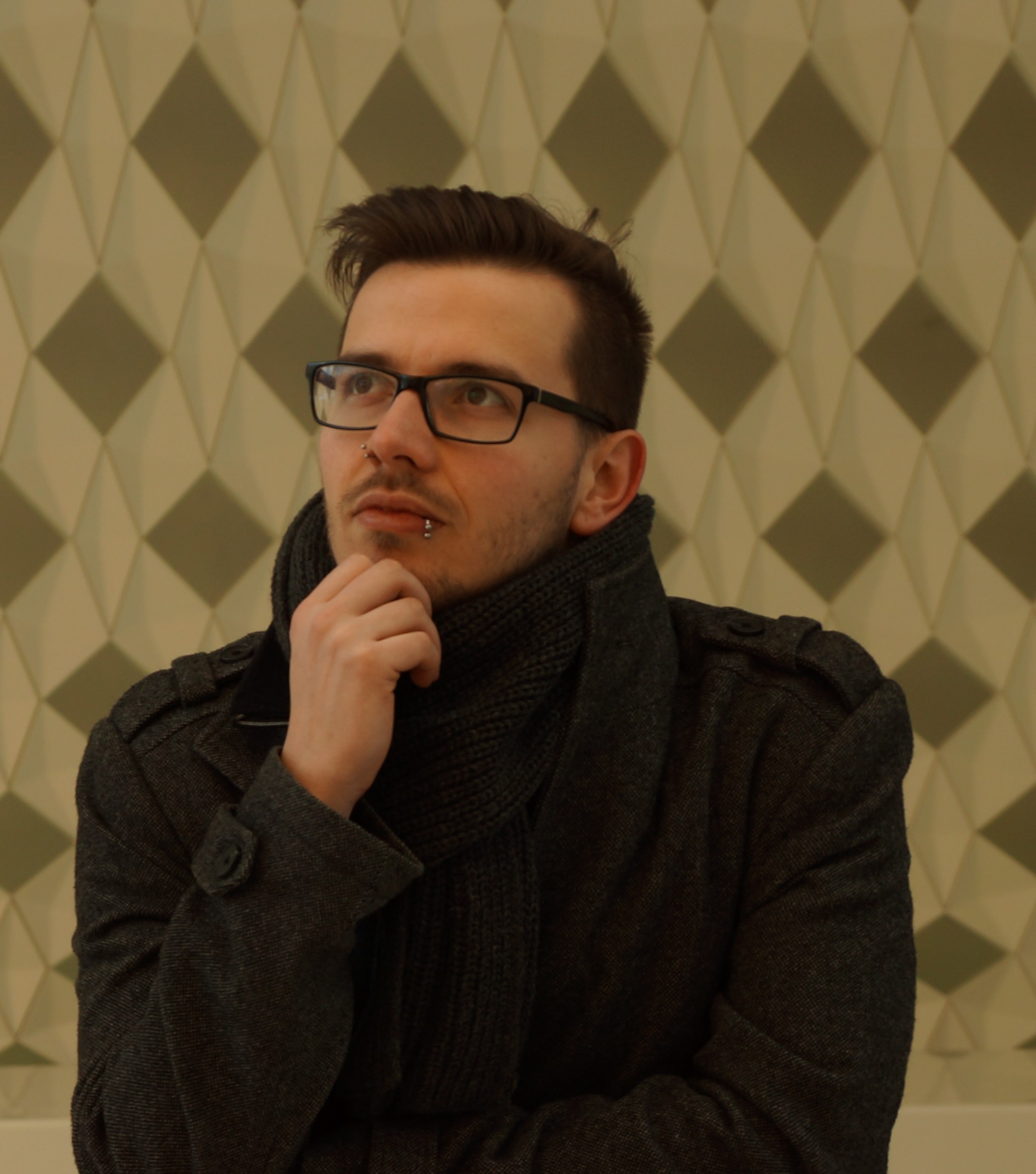 Tuesday October 19 from 2 pm / Mardi 19 octobre à partir de 14 heures
Julie Birkholz (UGent & KBR) & Sven Lieber (KBR)
will give a talk on / donneront une conférence sur
LINKED DATA & Cultural Heritage
Abstract / Résumé :
In this talk from Julie M. Birkholz & Sven Lieber, they will explain how – Linked data can be used in cultural heritage studies. Linked data is structured data that can be semantically interlinked with other data and queried in semantic queries. The use of linked data models in the humanities and in cultural heritage institutions to structure, store, share and link knowledge on our historical past has seen a marked increase of interest and implementation. Evidence of this is the growing size of Wikimedia Foundation's collaborative multilingual knowledge graph of Wikidata. Sharing information in this way provides opportunities for increasing its accessibly and find-ability as well as technologies for efficiently integrating and implementing previously unstructured, siloed data, at lightning speed. Despite these affordances, there remains a gap in access between those familiar with Semantic Web principles, who can implement SPARQL queries to explore data, and those new to these technologies. In this presentation we will provide two examples of leveraging data on Wikidata: 1) WeChangEd Stories- generating multimedia stories from data stored in a public knowledge graph; and 2) BELTRANS – identifying contextual information of literary translations between French and Dutch by Belgian authors since 1970 in different public data sources such as Wikidata https://www.kbr.be/en/projects/beltrans/. This will be a hands-on talk, where you can query data using Wikidata's query service.
Recommended reading / Lecture recommandée :
Thornton, K., Seals-Nutt, K., Van Remoortel, M., Birkholz, J. M., & De Potter, P. « Linking Women Editors of Periodicals to the Wikidata Knowledge Graph. » In Semantic Web, Special Issue: Cultural Heritage, 2021.
Available at / Disponible en ligne : http://semantic-web-journal.net/content/linking-women-editors-periodicals-wikidata-knowledge-graph-0.
Julie M. Birkholz is Assistant Professor Digital Humanities at UGent and Lead of the Royal Library of Belgium's Digital Research Lab. Her research expertise is in historical social network analysis. From 2017 – 2020 she was a DH Fellow on the ERC Agents of Change Research project WeChangEd, investigating the historical networks of women editors, periodicals and organizations in Europe, as well as the research data manager for the linked open data of the bibliographic information of these editors. From 2014 – 2017 she was a Postdoctoral Researcher at the Centre for Higher Education Governance Ghent, researching the identification of social networks through web data. She holds a doctorate in Organization Sciences from the VU University Amsterdam, the Netherlands. Given that the study of networks, both the theory and methods, crosses disciplines her research is inherently interdisciplinary. Her most recent research explores a computational method for extracting social networks from historical newspapers.
Sven Lieber works as a data manager for the Royal Library of Belgium (KBR) and pursues a PhD in Information Engineering Technology at Ghent University – IDLab – imec which he currently is finalizing. His work and research focuses on Knowledge Graphs and FAIR data.
Within KBR, Sven currently works for the BELTRANS project examining literary translation flows in Belgium between French and Dutch in the period 1970-2020, involving the creation of a FAIR corpus of contemporary Belgian authors and their works. During his PhD, Sven investigated the modeling and use of constraints in Knowledge Graphs and how users could be supported with visual languages for the W3C recommended constraint language SHACL.
Sven has been involved in several national projects such as BESOCIAL, aiming for a sustainable strategy for archiving and preserving social media in Belgium, or FAST, concerning the improvement of the customer journey when interacting with public services. He is the author and co-author of several peer-reviewed publications presented at prominent conferences such as the International Semantic Web Conference (ISWC), the International Conference on Knowledge Capture (K-Cap) and the ACM Conference of Web Science.
The talk followed by Q&A will take place / La conférence suivie de questions-réponses aura lieu
on / sur TEAMS
at the following link / au lien suivant
Tuesday October 19 from 2 pm / Mardi 19 octobre à partir de 14 heures.
Au plaisir de vous retrouver à l'occasion !