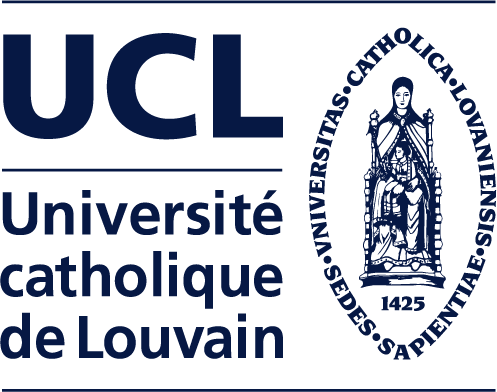 List of Seminars Organized in the ISP Group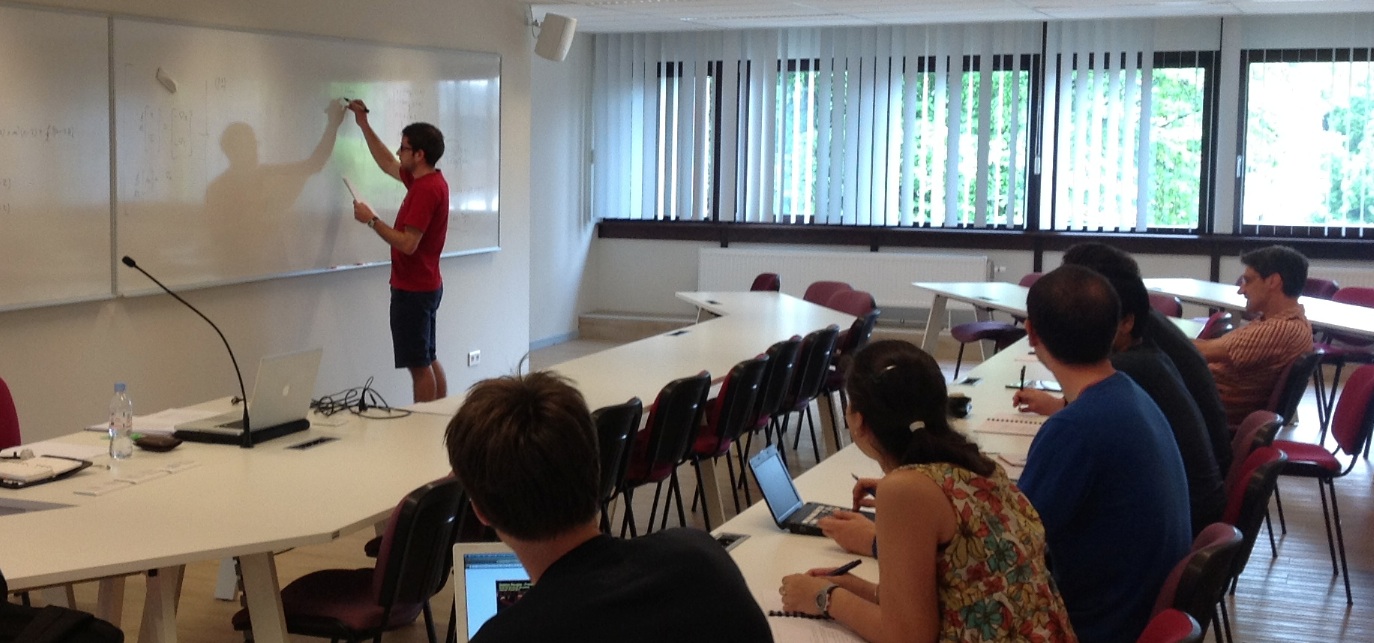 Image and Signal Processing Seminars (ISPS): These seminars are organized every other week. They usually focus on intelligent vision, inverse problems and sparsity, biomedical signal & medical image processing, community detection for hierarchical image segmentation, biomedical date analysis and medical imaging.
iMagX Courses and Seminars : Seminars organized by the iMagX group.