Dr Prasad Sudhakar
No homepage set yet.
Remark: This page is not a homepage! It lists only the activities of the ISPGroup member mentioned above (e.g., his/her research, project, seminars, ...)
Research topics: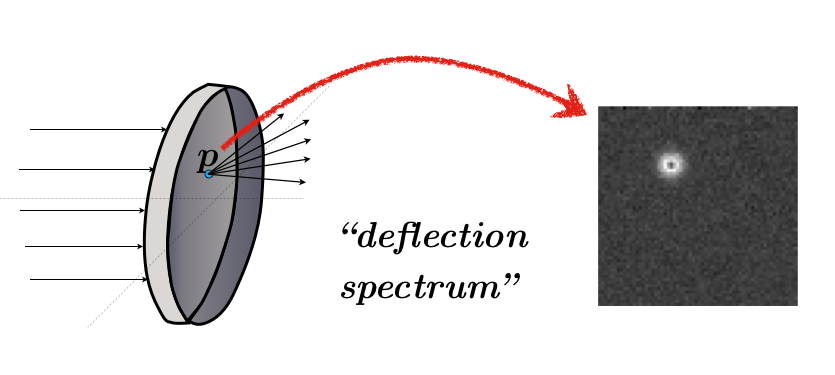 Compressive Schlieren Deflectometry: This project concerns with the application of compressive sensing principles for characterizing transparent objects using schlieren deflectometry. This is an instance of real world applications of compressed sensing.
Current projects:
Former projects:
DETROIT - Déflectrométrie tridimentionnelle résolue en temps, SPW, responsable: Laurent Jacques
Previous seminars: