The conference will be held on the campus Solbosh (Buyl Avenue) of the Université Libre de Bruxelles (ULB) that is easily accessible, from downtown. The Brussels international airport is within 20 minutes from the city centre by train.
The campus area hosts many restaurants and we advise you to book a room in one of the hotels along the Louise Avenue. From there, you will conveniently reach the conference venue using tramway 94 (less than 10 min.).
Besides its world famous "Grand Place", Brussels offers many touristic highlights presented HERE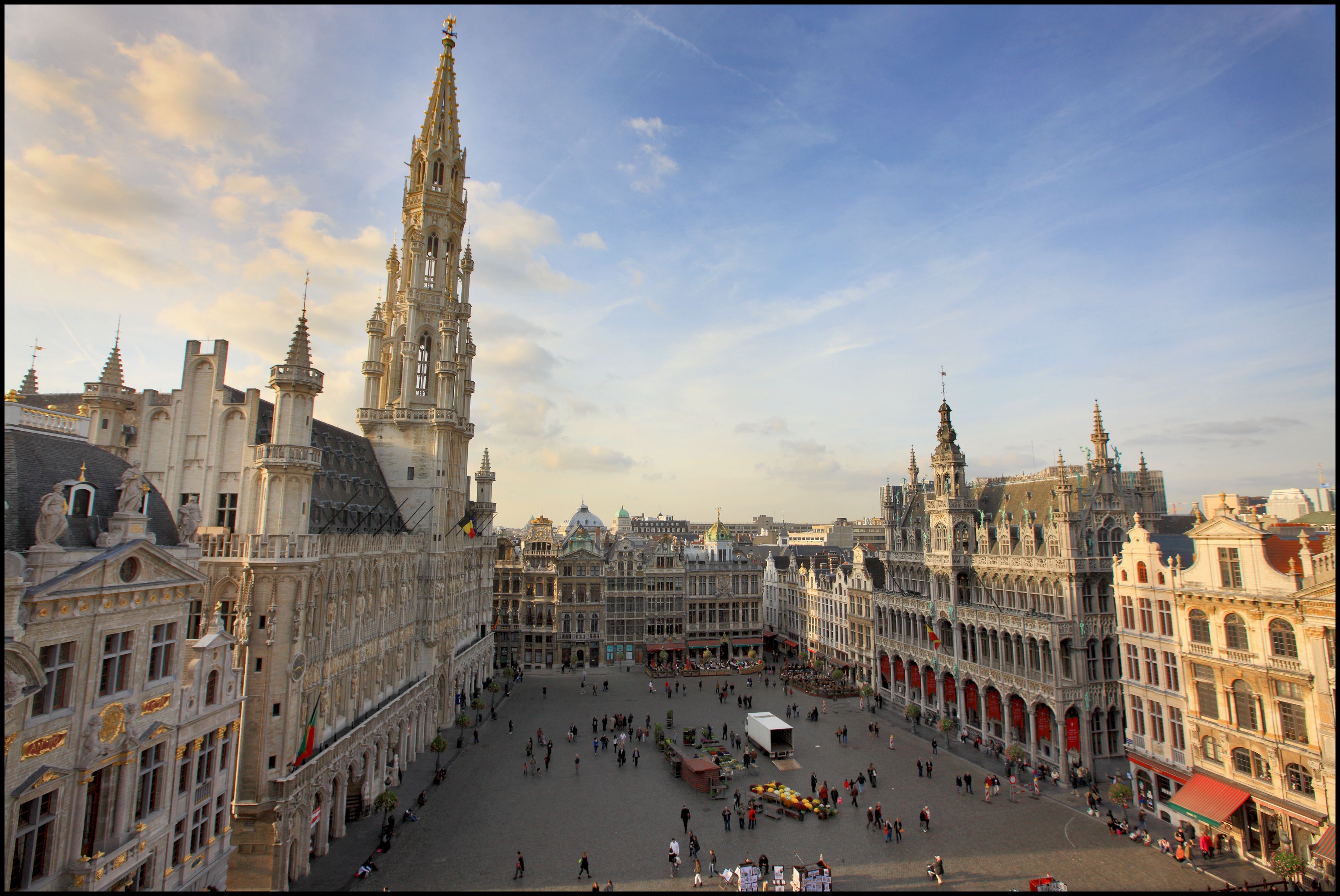 Early booking in nearby hotels is recommended. Our official housing partner, the Brussels Booking Desk, provides reduced rates in these hotels during EMMC. Book through the simple-to-use reservation website or with helpful and friendly booking agents. Please note: the Brussels Booking Desk is the only official housing company associated with EMMC. Other hotel resellers are not endorsed by, or affiliated with the event. Our official airline partner is Brussels Airlines.
Brussels Airlines is pleased to be your Preferred Carrier for the European Mechanics of Materials Conference (EMMC15) and extends 10% discount on available return economy & business fares from Europe, Tel Aviv, Russia & Africa to Brussels and vice versa.
Book until 07 September 2016 and Travel between 31 August and 16 September 2016.